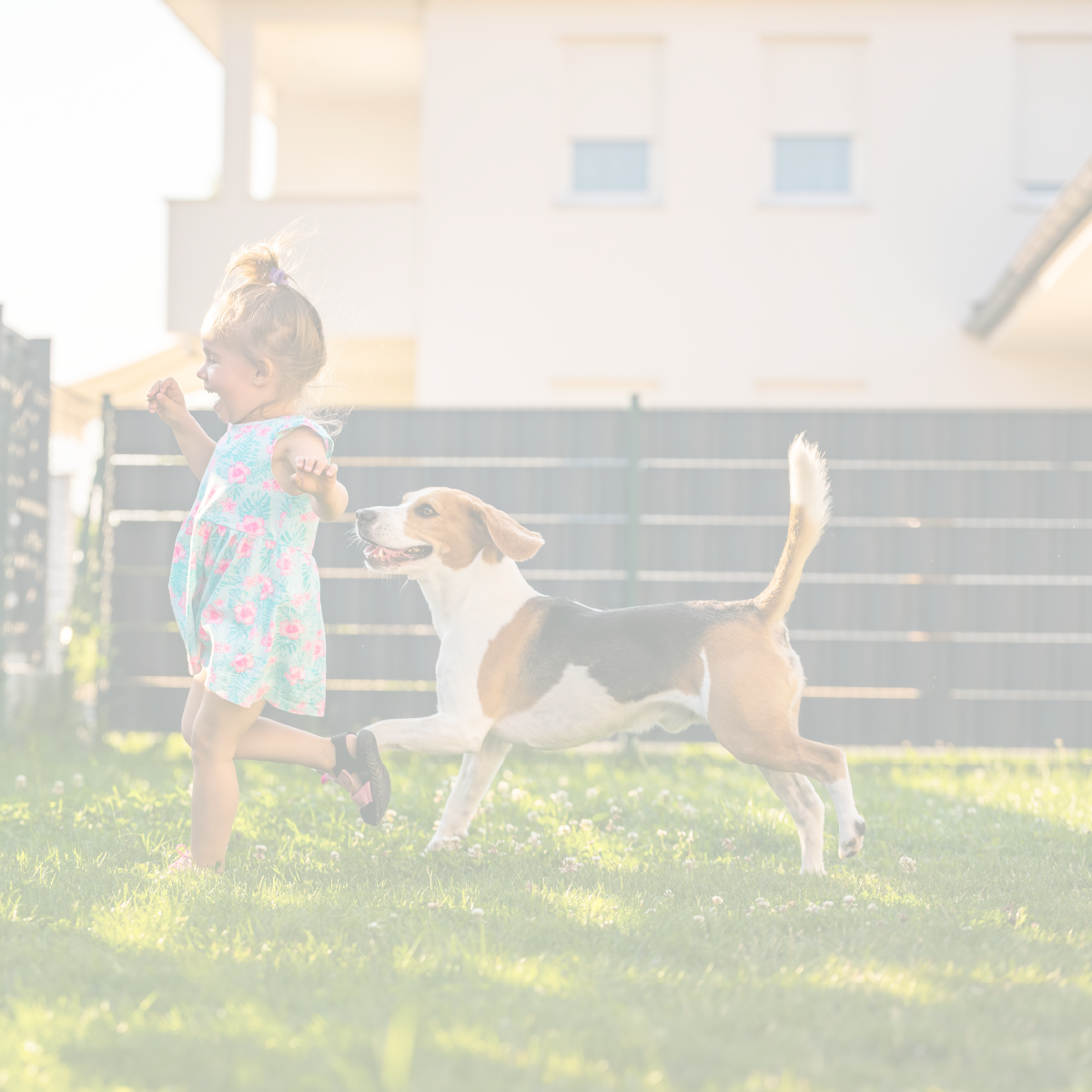 2015
PhotoSpring Launches
PhotoSpring Launches in Los Angeles, CA
In March 2015, PhotoSpring founders, good friends and young parents, launch PhotoSpring to help share every precious photo and video of their kids with their families.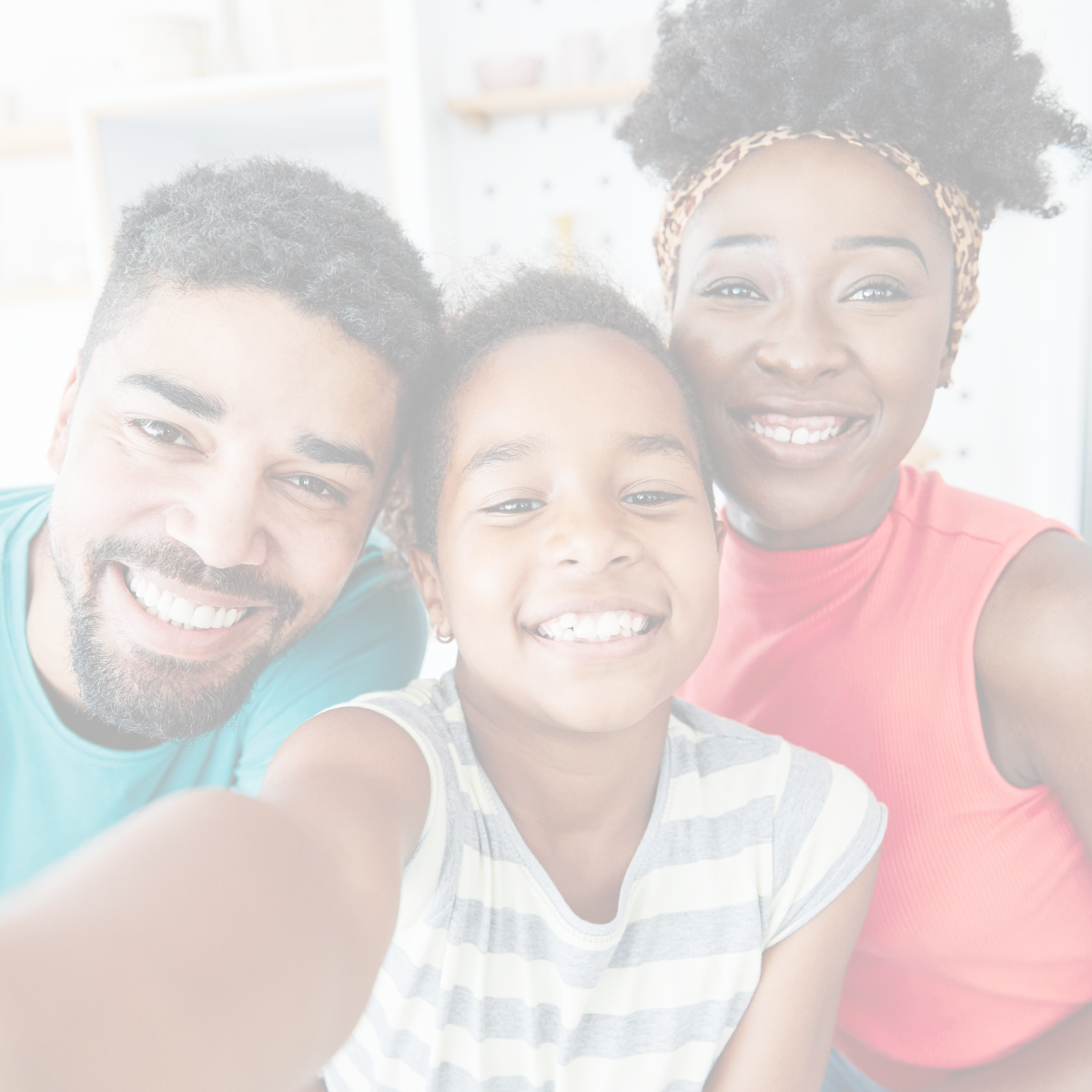 2017
Battery Frame Release
PhotoSpring Releases First-Ever Digital Frame with Battery
After 2 years of running the brand, the friends saw a need for a digital frame that could be portable. They brought the first-of-its-kind battery-operated digital frame to the market and paired it with a user-friendly PhotoSpring sharing app that same year.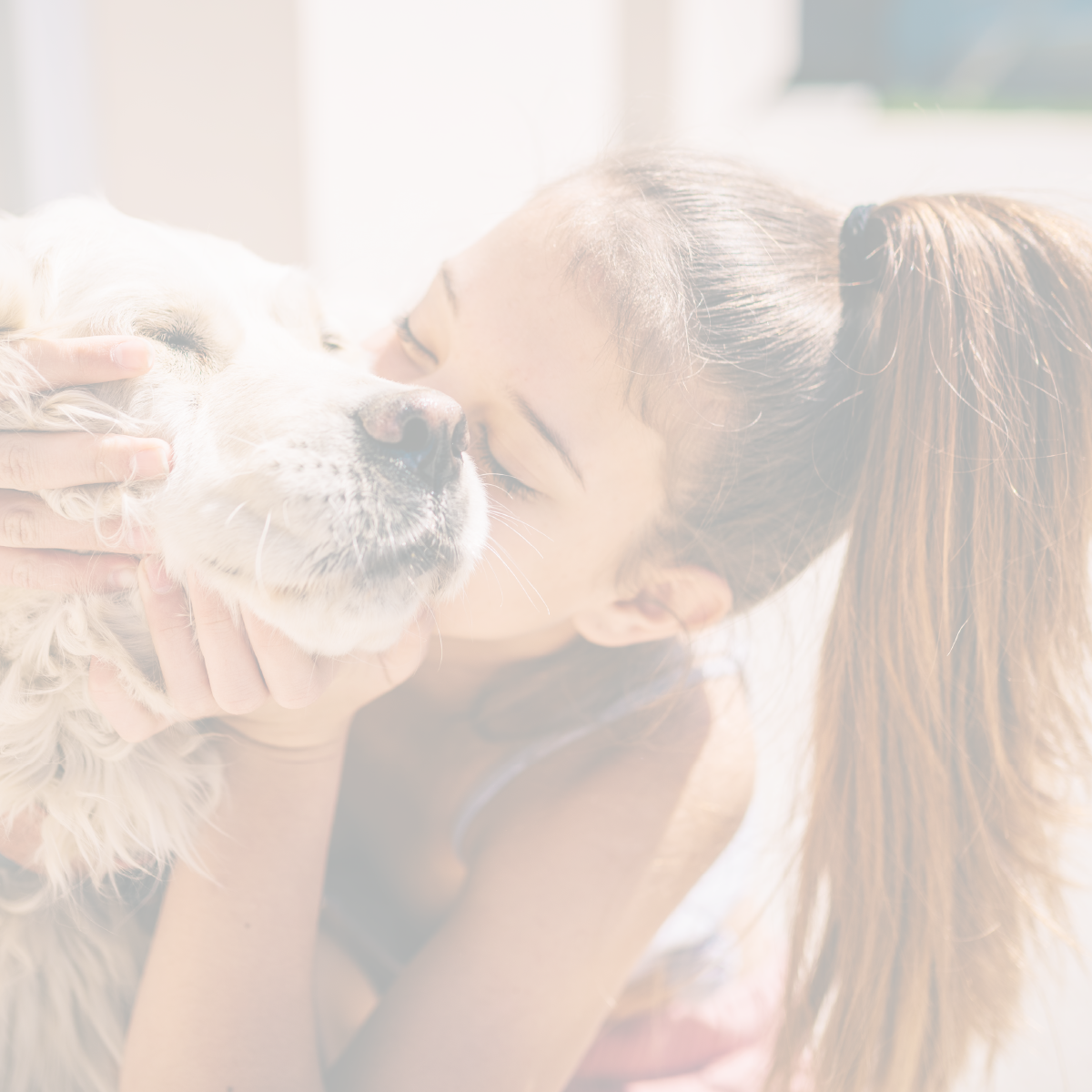 2020
Dual-Design PhotoSpring Launch
PhotoSpring Launched 2nd Generation Digital Frame
After raving reviews for the first PhotoSpring 8 model, customers wanted more display options. PhotoSpring released the 2nd generation PhotoSpring frame that offers a dual-design and gives users the option to showcase the frame with and without a removeable frame moulding. This is our bestselling model to date!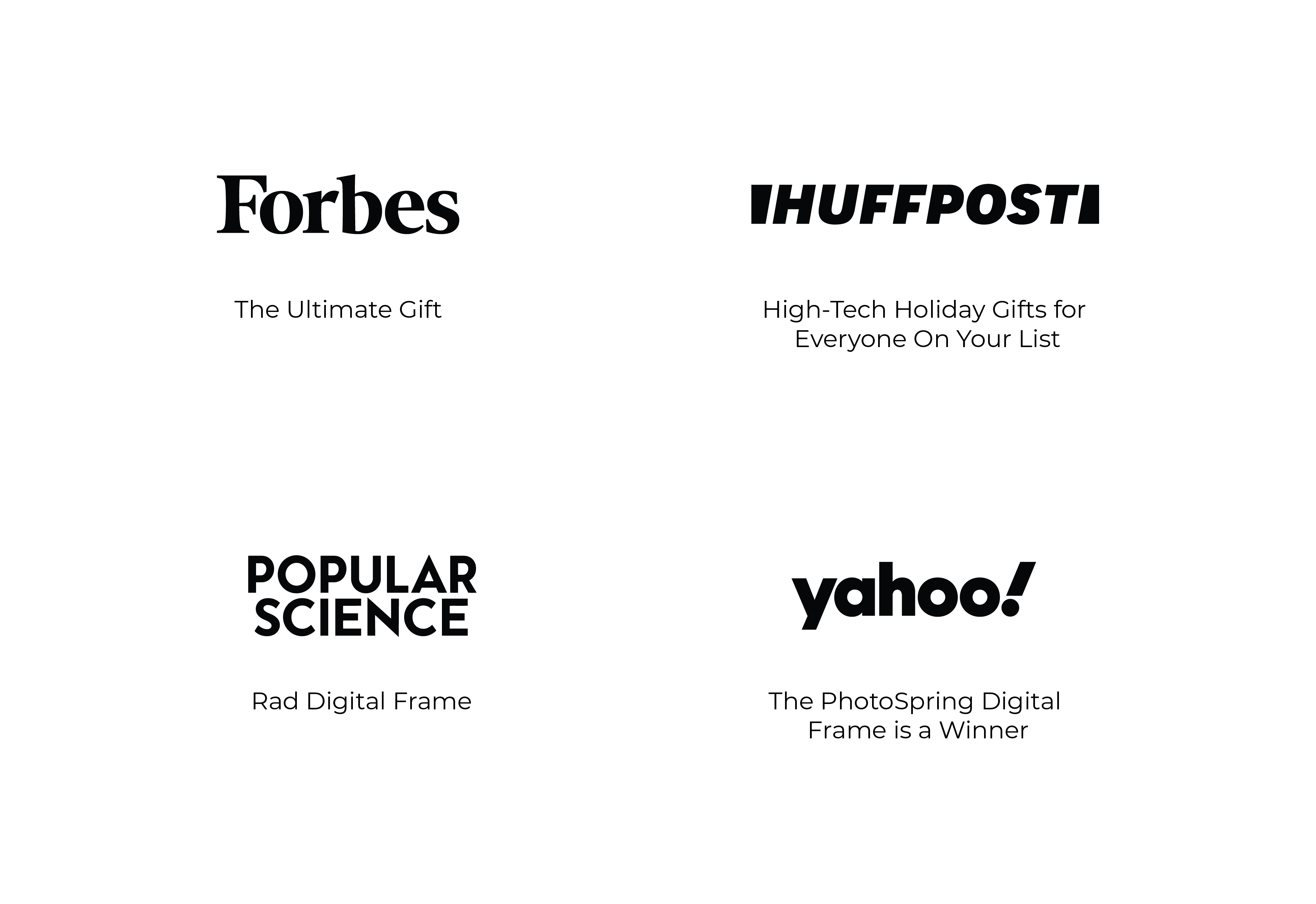 FEATURED
Photospring In The Press
Read article highlights from news outlets on their reviews and recommendations of Photospring Digital Frames.