A digital photo frame with touch screen and battery
Instantly send photos and videos to the frame from anywhere in the world via email, app or web.
Bring instant joy to family far away by sharing a special photo or video directly their PhotoSpring frame.
PhotoSpring is especially appreciated by grandparents, who may not be on Facebook or Instagram. Having a dedicated device to display photos makes all the effort to take photos worthwhile.
A Frame and Album in One Device
PhotoSpring is easy to use and versatile. Pick it up to browse photos and videos like a photo album. Place it in its stand to display photos like a digital picture frame. The touchscreen and battery make it portable and easy to use. Just tap and swipe the screen to view photos, create albums and more.
---
Send Photos and Videos from Anywhere in the World
Photos and videos can be sent to the frame from anywhere in the world using:
- Apps for iPhone and Android
- Email direct to frame
- Web based uploader
- Apps for Mac and Windows
- Integration with Google Photos
---
Share Photos with the Entire Family
PhotoSpring is a great way to keep in touch with the entire family.
Got a large family? An unlimited number of people can instantly share photos to a PhotoSpring frame from anywhere in the world. Photos and videos will automatically appear.
Want to share that perfect photo with the whole family? Send photos and videos to multiple frames at the same time.
"I'm in the computer business, so at first I thought this would not be needed by us. However, it's easy for my children to send us photos. We love it! I recommend this for anyone who want's to see more of their grandchildren."
Mark T  - March 26 2018
"In the world of digital photo frames, this is the best of the best. Right out of the box, it feels like a quality product. The set up was relatively easy, and the user interface is intuitive which made it easy for me to get up and running quickly."
Michael C  - June 18 2018
"I've accumulated photos and videos across multiple accounts, cameras, and phones. And I never look at them. This photo frame is a great way to dig up old memories and display them. Easy interface and looks great."
Jayded Observer  -  April 27 2017
100% Satisfaction Guaranteed
Try PhotoSpring for 30 days and if you don't love it - we'll give you your money back. Our support staff, based in the United States, is ready to help.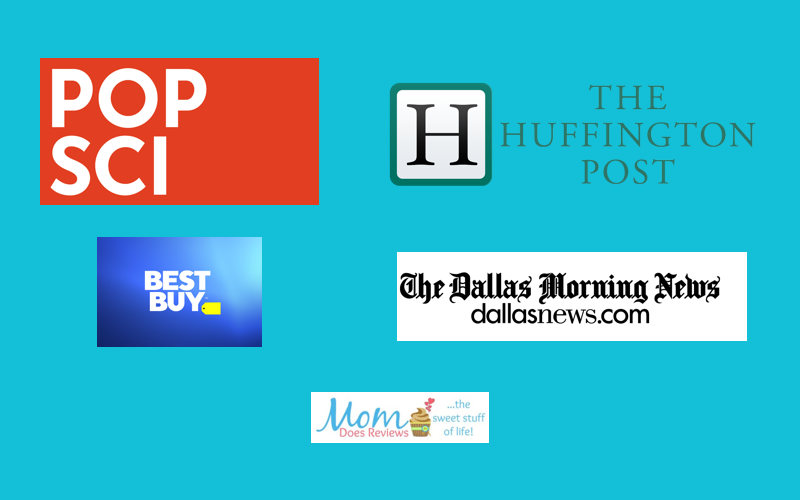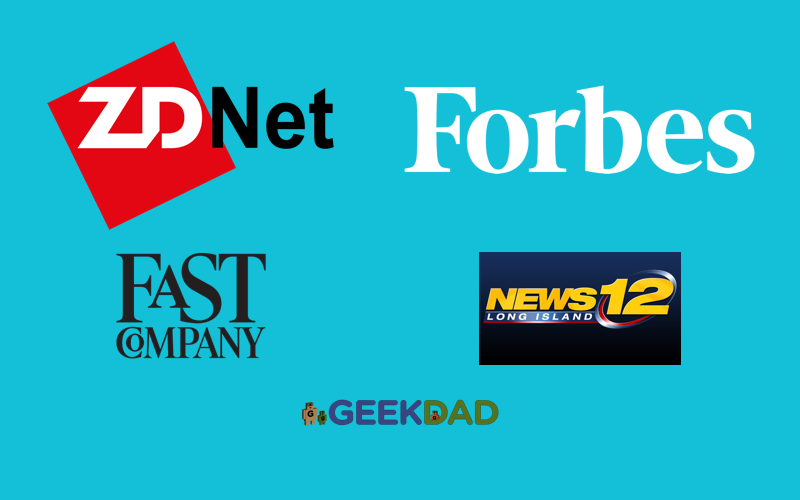 "A unique feature of the Photospring is that it automatically uploads, filters, and display photos from multiple devices, leaving you to enjoy photos without having to manage them."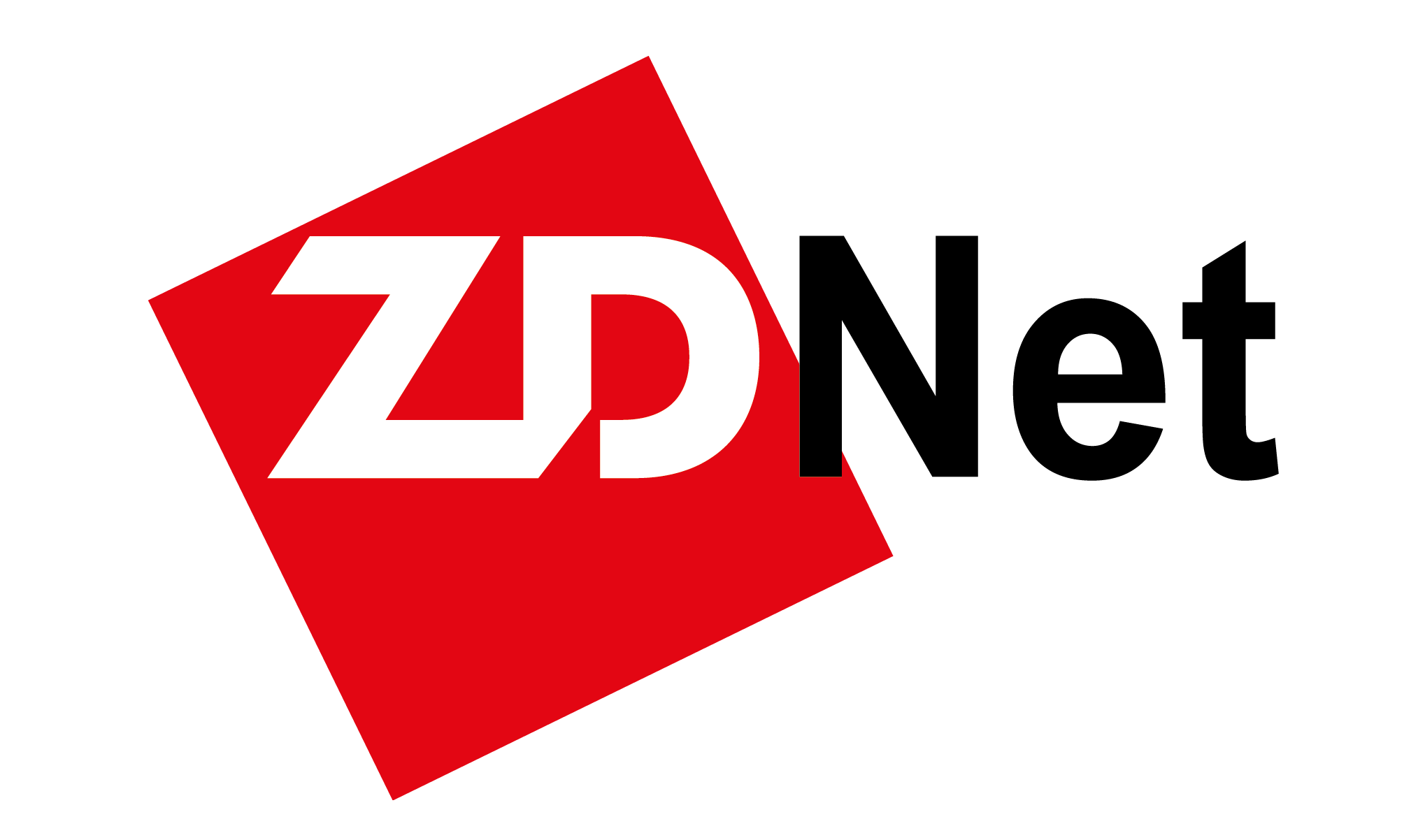 "I have gone from thinking the PhotoSpring was going to be a boring digital frame to review to a realization that it is an awesome device for showing interesting content and being able to experience the world as seen by family and friends."

"Super easy setup and the picture quality is great! We got this for my dad for Christmas and setting it up couldn't have been easier. ... I especially love how you can use it as a touchscreen and go through the pictures at your own pace..."