Invite Your Friends To PhotoSpring!
Spread the joy of PhotoSpring with friends and family! When they buy their first digital frame using your referral code, they'll get a special discount, and you'll earn CASH. Register below and share your link to start earning!
Get $10 For Every Referral Purchase. Your Friends Will Get 15% Off!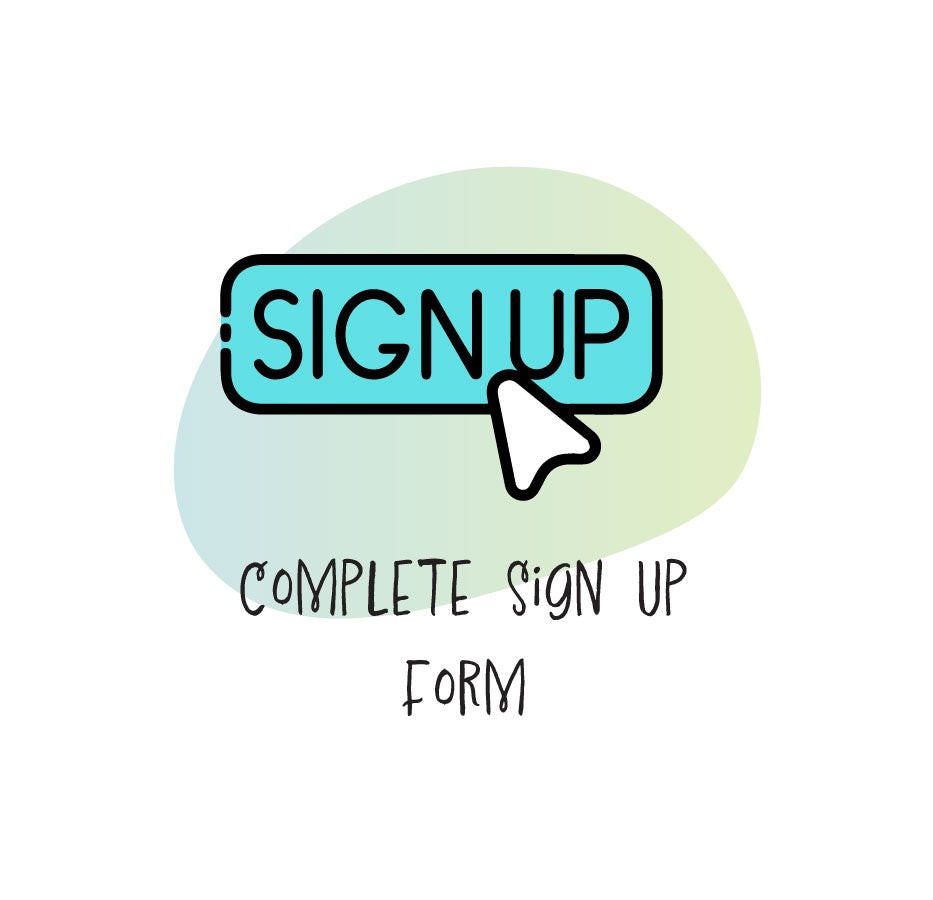 Sign Up Below
Fill out the form below to receive a unique referral link to share with your friends! Each time a purchase is made using your link, you will earn money!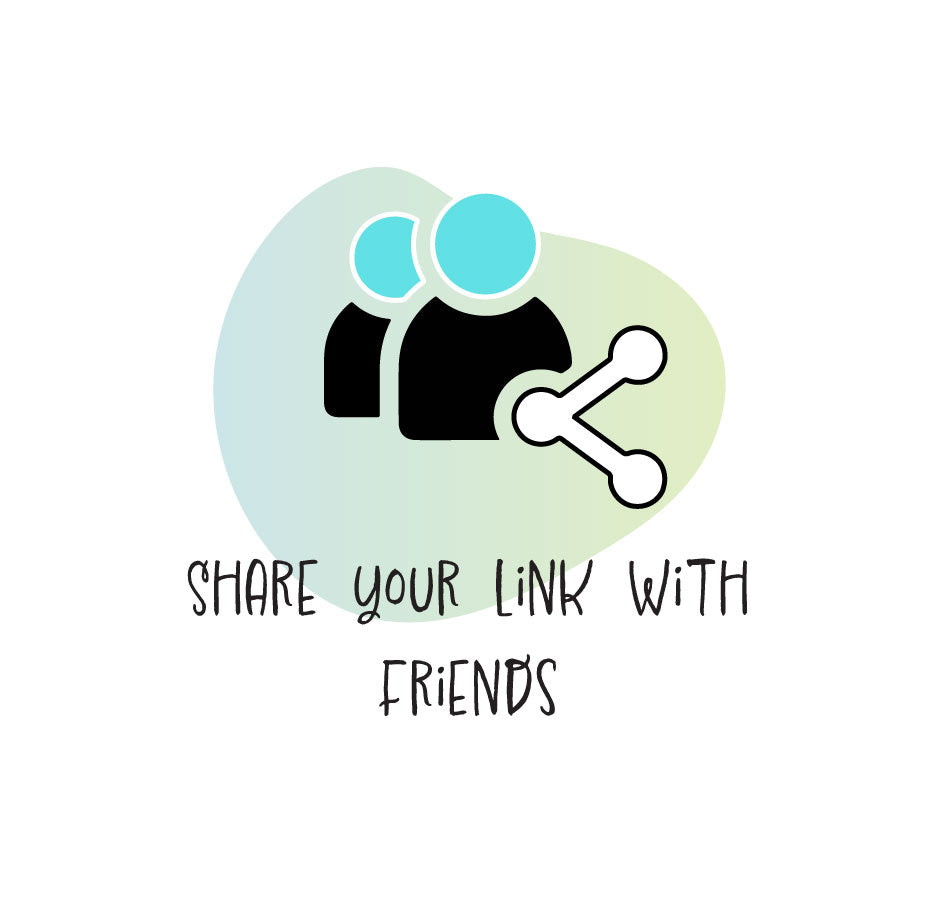 Share the Link
After completing the form, you'll see various options to share; post it on your social media channels or directly email it to friends to spread the word and earn rewards!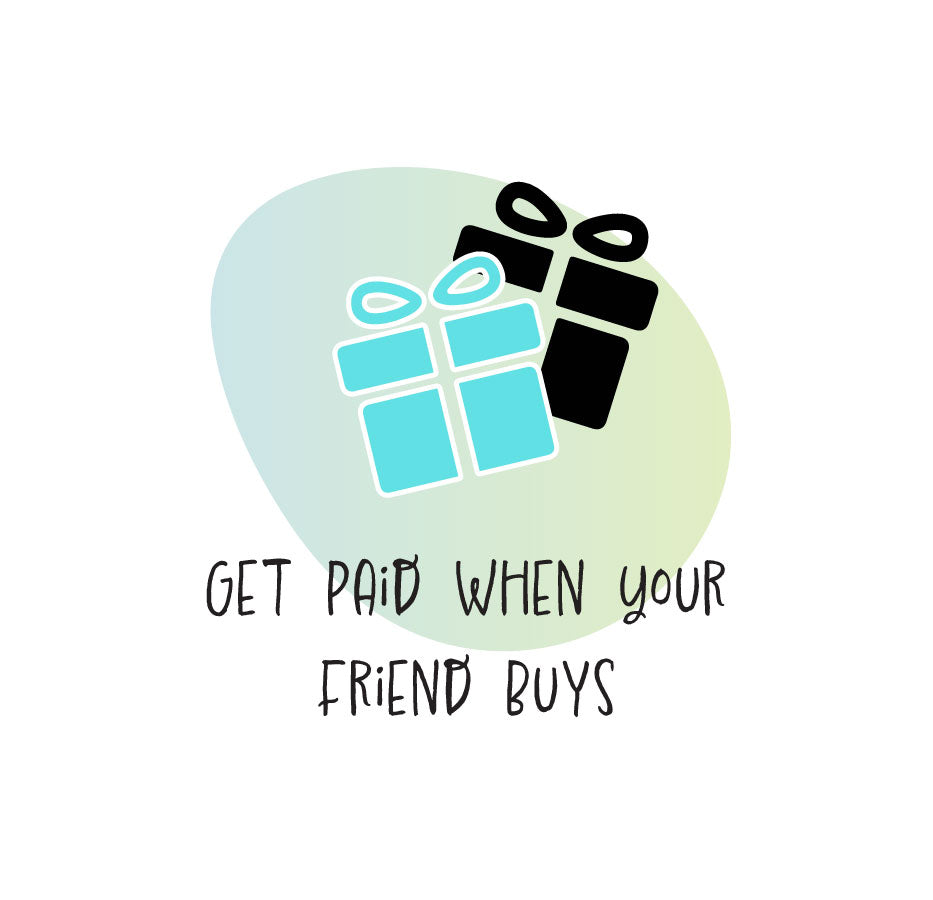 Earn Rewards Cash!
When a purchase of $99 or more is made through your unique link, you'll earn cash from the sale! However, referrals are only valid for 30 days, so remind your friends and family to act quickly!
Have Questions? We've Got Answers!
How do I refer a friend and earn rewards?

It's simple! Once you're a member, you'll get a unique referral link. Share this link with your friends. When they sign up using your link and make their first purchase, you earn your reward.
Is there a limit to how many people I can refer?

No, there's no limit! The more friends you refer, the more rewards you can earn. So, spread the word and enjoy the sweet benefits.
What is considered a referral?

A referral counts when someone uses your unique link to make an eligible purchase on our site. Please avoid sharing vouchers on public platforms, as this will lead to their deactivation.
What is a qualifying referral purchase?

For your referral credit to be rewarded, your friend must make a purchase of at least $99 within 30 days of the referral.
Do I need an account to sign up?

To use our "Refer A Friend" feature, you must have an account. Without one, we can't send you the referral rewards, which are delivered through email.
Only one voucher can be used at a time and it cannot be combined with other promo codes or gift vouchers.