Dark Walnut Gold Bevel Frame Moulding
Frame moulding upgrade for PhotoSpring 10in Frames

Made from composite material to resist warping, and cracking. 



Item fit and specs vary by frame model. Select your frame model below to continue. See variant photos for reference or contact us if you have questions on your frame model.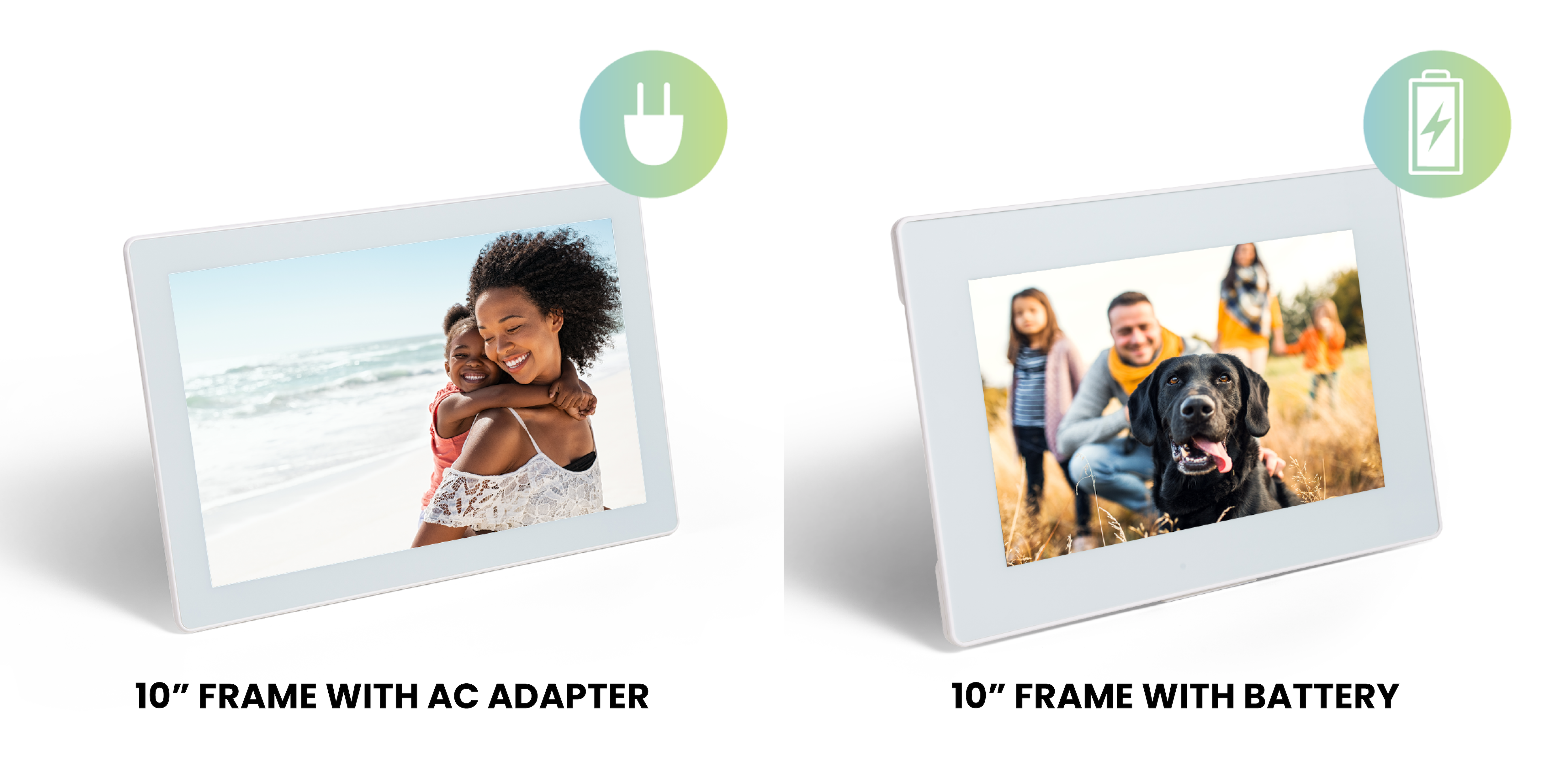 Shop Bestsellers
Shop Now
Save $20.00
Save $20.00
Sold out
Save $20.00
Frequently Asked Questions
How many photos can I store in the frame?

PhotoSpring frames store up to 10,000 photos and 1GB of video for free. Simply send photos to your frames' dedicated email and photos will appear in seconds. There are no hidden storage fees ever.
Do I need to have WIFI to display photos?

WIFI is not required. Each Photospring Digital Frame comes with USB and SD card slots to allow you to upload photos directly to your frame if WIFI connection is unavailable.
How can I send photos to the frame?

There are several ways to share photos with your frame. Each frame comes with a dedicated email address that you can email photos to. You may also download the Photospring App and upload photos there.
Can I preload photos before gifting?

Yes, you may add photos to the frame before gifting.
This product has no reviews yet.